Our management and ownership believes Nebraska and the Midwest deserves the best printed products possible. The only way to do that is to have the best, state-of-the-art equipment available. That is why we are proud to offer Heidelberg Printing Presses and Konica Minolta Digital Color Machines.
Printing Equipment
Heidelberg Printmaster PM-52 Five Color Offset Printing Press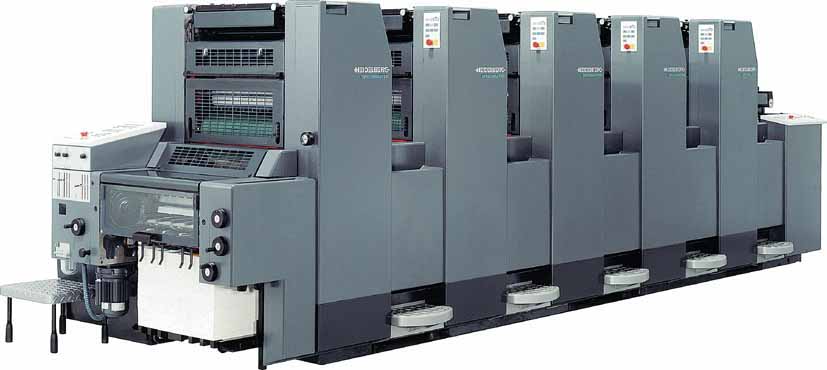 Heidelberg Quickmaster 46-2 Two Color Offset Printing Press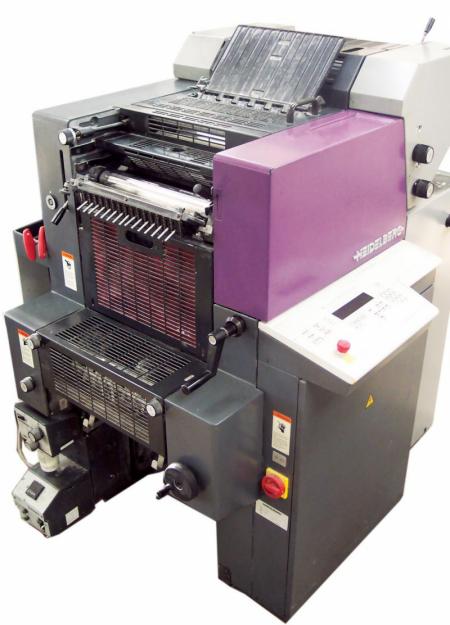 Digital Equipment
Konica Minolta C1060 Digital Color Machine

Konica Minolta Biz Hub 1052 High Speed Black & White Copier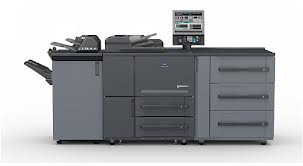 KIP 700m Engineering Copier Blueprint Printer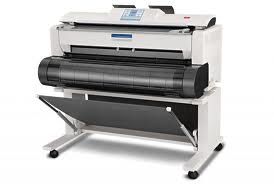 HP DesignJet Z6 Wide Format Color Printer - 44"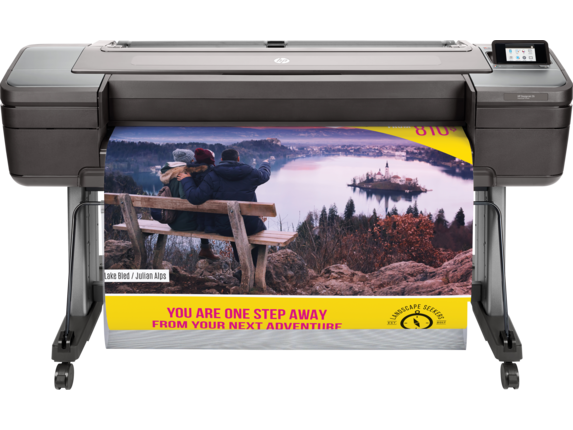 Design
We utilize the latest and greatest versions of numerous Graphic Design Software platforms including InDesign, Photoshop, and Illustrator. We have a Graphics Team that is extremely capable of working with all of these programs.