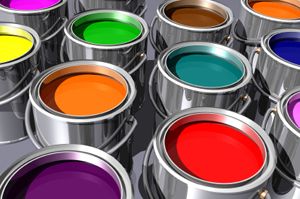 There are many ways to view a proof, but our newest and most efficient way is an online proof. If you request this service, we will email it to your inbox in PDF form.
More traditional ways include faxes and printed out proofs. Whichever process you prefer, we will cater to you.
If your offset printed material requires special care and consideration, just ask for a press check and we will go so far as to get you an actual printed sample off the printing press and make sure it looks exactly like you want.
We use extreme care in preparing material for our clients. That being said, sometimes we do miss details or accidentally misspell a name or get a date wrong. Please do take the time to look over your proof, examining all aspects of it down to the smallest detail. If something is incorrect, we will fix it. It is much easier to fix something before it is printed than afterwards!